150 Decisions To Be Made After a Death
Many people don't realize the large number of decisions that need to be made following the death of a loved one. There are as many as 150 important details that need attention. We have listed the top 87 here.
A relative, friend, or even a stranger is left with the responsibility of making these decisions, often within 72 hours or less, unless if some of the decisions had been made ahead of time.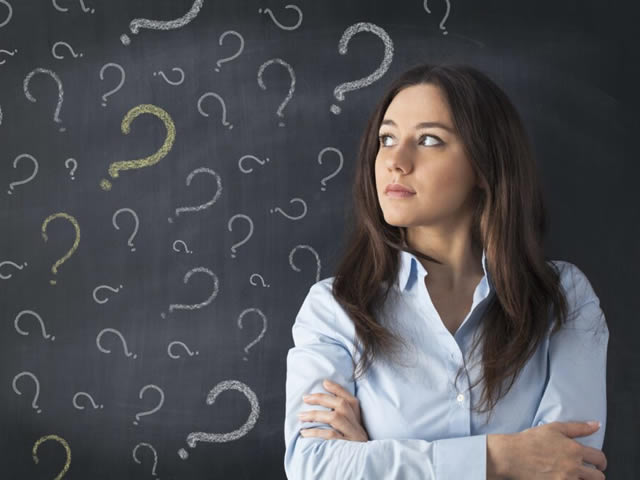 Our consultants can help you make these decisions ahead of time and can offer guidance to your loved ones – so they can focus on what matters most.
Vital Information, Documents:
Take the first step to pre-planning by consulting your Arbor representative for information
Name, address and telephone numbers
How long at present address
Date of birth
Place of birth
Legal proof of age or birth certificate
Citizenship, citizenship papers
Social Insurance Number
Business name or employer's address/contact
Occupation and title
Father's name
Father's birthplace
Mother's maiden name
Mother's birthplace
Religious name (if applicable)
Military Service Serial Number (if applicable)
Military Discharge Certificate (if applicable)
Legal Will and Power of Attorney
Pensions
Insurance policies (life, health, car, property)
Investments
Bank books, account numbers
Deeds to properties (house, cottage)
Bill of sale of automobile, boat, other
Income tax returns, receipts, cancelled checks
Disability claims
Cemetery Certificate of Ownership
Marriage License
Addresses of children, relatives, close friends etc.
Passwords: computer, accounts, social media
Personal Choices, Final Wishes:
Meet with funeral director, cemetery representative, and/or clergy about details of wishes
Discuss options with loved ones
Choose cremation or burial
Select style of urn or casket
Which funeral practitioner or crematorium to call
Place where service is to be held, ie: funeral home, religious institution, other
Length and location of the visitation
Reception location (funeral home, church, other)
Service type (religious, military, casual, themed, etc.)
Celebrant (funeral director, clergy, other)
Select pallbearers and other participants
Choose flowers and/or a commemorative display
Choose music (spiritual, popular, live or recorded)
Select readings (religious and/or secular)
Charitable organizations for in-memorial donations
Select catering style (classic, gourmet, themed, custom)
Select the cemetery/mausoleum
Cemetery lot or niche or crypt location
Vault or sectional crypt
Style of memorial (marker, stone, niche, bench, etc.)
Decorative elements and inscriptions
Interment service details, celebrant etc.
Note the details/people to be included in obituary
Make notes on what to include in eulogy
Transportation for deceased
Transportation for family (coach, procession, limo)
Determine budget and how expenses will be paid: (Full amount due at the time of crisis, or, in affordable installments available by pre-planning)
Who to Notify When a Death Occurs:
Funeral home and cemetery
Doctors/medical practitioners
Relatives, friends, colleagues, neighbors
Employers of deceased
Insurance agents (life, health & accident)
Organizations (religious, fraternal, civic, veterans, unions)
Lawyer, accountant and executor
Bankers, investors, creditors, government
Responsibilities at Time of Death:
Set time/date of services, visitation, internment
Inform and instruct pallbearers
Clothing for the deceased
Create online memorial (ie: Sharing MemoriesTM)
Social media announcements
Write eulogy or provide notes to assist the writer
Prepare home for receiving visitors
Check and sign legal papers, burial permits etc.
Place obituary or provide vital statistics about deceased to newspaper
Respond to phone calls, messages, cards
Arrange lodging for out-of-town guests
Make list of callers and floral tributes for mailing thank you cards
Arrange for any special religious requirements
Check Will regarding specific wishes
Order the Death Certificate
Arrangements for care of dependents and pets
Arrange clergy participation, pay clergy fees
Pay utilities and other current or urgent bills (mortgage or rent, taxes, installment payments)
Pay any outstanding medical or legal fees
Pay florist and caterers, unless paid in advance
Pay funeral fees, unless paid in advance
Pay cemetery fees, unless paid in advance
It makes sense to plan many of these decisions now. It spares your loved ones from unnecessary stress and guarantees your personal wishes are met.
Have further questions about funeral insurance? We would be happy to help. Call 214-794-4737 or fill out our online form.