What's the Difference Between Pre-Need and Final Expense Insurance?
Planning ahead for your funeral and funeral expenses is an excellent decision. It protects your family from emotional and financial stress during a difficult time. Many people choose to purchase insurance to cover these costs.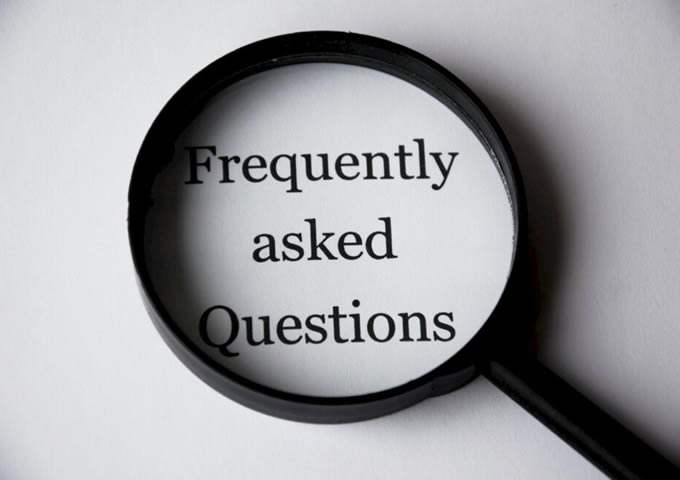 There are two main types of insurance that a person can choose from:
1. Pre-Need Funeral Insurance
Pre-Need funeral insurance stands out from the rest because it allows you to decide your funeral arrangements ahead of time, taking the decision making off of your loved ones. You get to choose the exact details of your funeral and can pick any funeral home you would like. You can also update your wishes at any time.
The policy can be Medicaid asset exempt, offers inflation protection, and you get to choose a beneficiary. At the time of your passing, funds are available within 48 hours.
With pre-need insurance you can have a limited pay period, meaning you only pay premiums for a set amount of time (ex. 1, 3, 5, 10 years). You don't have to take a medical exam to qualify because the policies are guaranteed to be issued.
2. Burial or Final Expense Insurance
Burial insurance, also known as final expense insurance, is similar to a life insurance policy except that it is for a much smaller amount. You choose a death benefit, usually between $5,000-$35,000, and a beneficiary. At the time of your passing, the money goes to your beneficiary.
Your beneficiary chooses how the funds will be used. They are not required to use it for expenses related to your funeral. They could be used towards other expenses, such as debt or medical expenses. They will also need to make and decide funeral arrangements for you since no prior arrangements were made.
Burial or final expense insurance can be a level pay, meaning you pay the premium until you pass, or limited pay, meaning you pay the premium for a specified period of time. These policies may have health underwriting questions in order to qualify.
Have further questions about funeral insurance? We would be happy to help. Call 214-794-4737 or fill out our online form.